Highly Integrated Battery Charger IC Use Case: Wireless Speakers

Get valuable resources straight to your inbox - sent out once per month
We value your privacy
In this use case, we'll consider the application of fully integrated switching charger ICs in wireless speakers.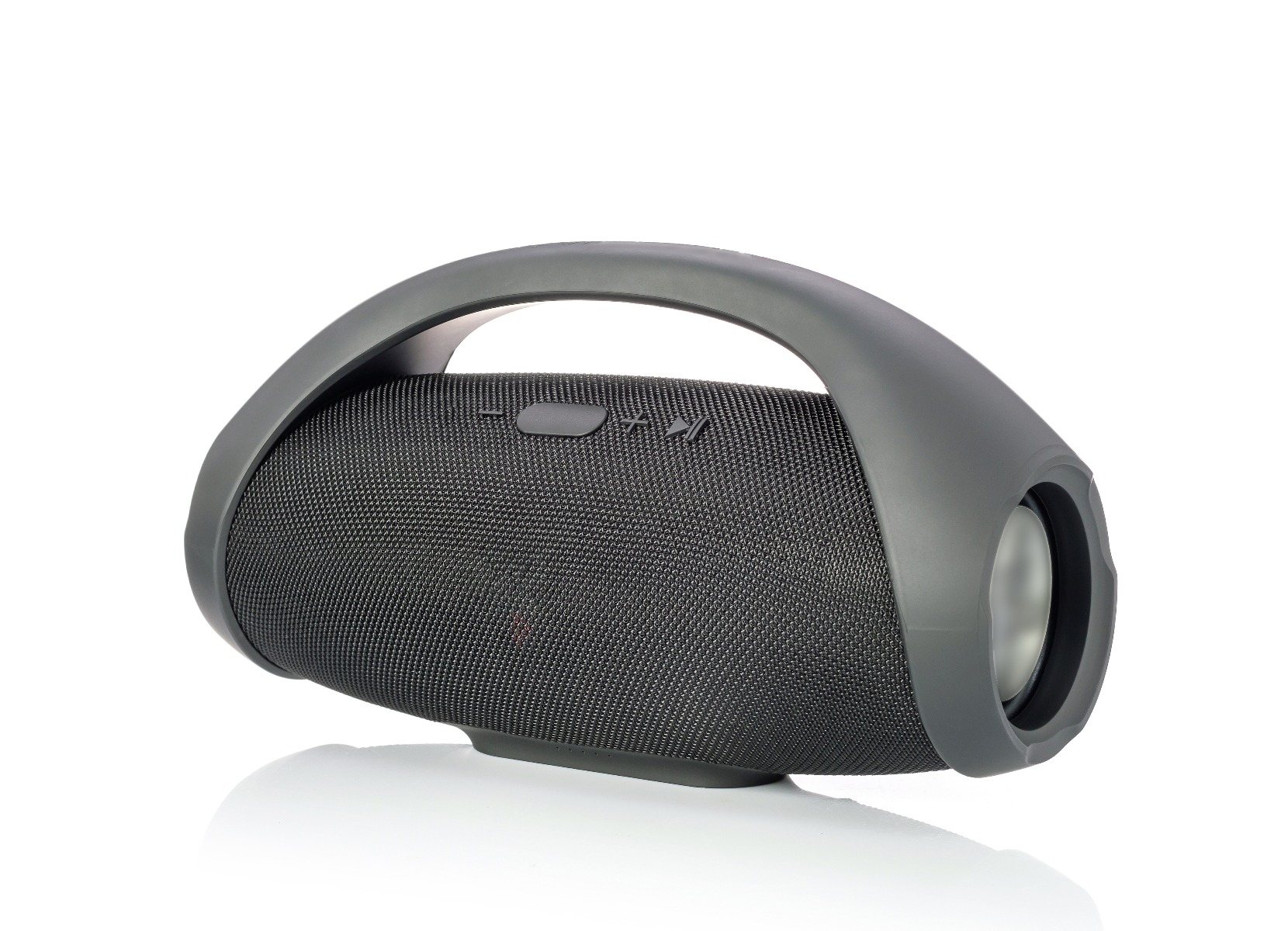 Electrical equipment such as high-power wireless speakers need multi-cell battery packs to handle the peak discharge power. The traditional solution for multi-cell battery chargers is composed of several discrete power MOSFETs and multiple auxiliary components.
In traditional discrete solutions, designers need at least two power MOSFETs for the charger's DC/DC converter: one power MOSFET to prevent battery power from flowing back to the input, and another MOSFET if power path functionality from the battery is needed. Control loops that include sensing circuits, compensating circuits, PWM generators, and drivers are essential. Furthermore, the system needs circuits that offer protection, indications for the input source or any changes in operating conditions, and other functions.
These discrete components result in a complicated design process, lack of charging programmability, large board size, and high BOM costs.
The MP2759 is a highly integrated switching charger designed for charging applications with 1-cell to 6-cell series Li-ion, Li-polymer, and LiFePO4 battery packs. This IC integrates three power MOSFETs — plus programmable analog control circuits — into a 3mmx3mm package, and can operate reliably and safely with very few external components.
This fully integrated solution increases charging efficiency, reduces time-to-market, and saves on design costs while offering programmable charging parameters. Since speakers have a high peak-to-average load profile, the MP2759 implements and input current and voltage monitor in addition to the normal charging functionality. If the part is charging the battery while the speaker is drawing power from the adapter, it intelligently regulates the input current by decreasing the charge current, and then increases it once the usage power reduces. With only one external FET the MP2759 achieves this type of power path operation, which allows the speaker to be powered directly from the wall adapter even when the battery is deeply discharged This enables three key advantages:
The speaker can immediately power on, regardless of the battery voltage, instead of having to wait for the battery to charge to a minimum level.

The system designer can use a lower power-rated wall adapter, which only needs to be able to supply the maximum speaker load, and not the combination of system power plus battery power.

Battery capacity naturally decays the more times a battery is charged. With the MP2759's power path architecture, the speaker continues drawing power from the wall power source after the battery is fully charged, which minimizes the number of recharging cycles.
Additional features include:
Programmable Input Current Limit Regulation

Programmable Battery Charging Temperature Range

Battery Thermal Monitor and Protection with JEITA Profile

Up to 36V Operation Input Voltage and 40V Protection

Up to 3A Programmable Charge Current

Up to 6 Cell Series with 3.6V/4.0V/4.1V/4.15V/4.2V/4.35V/4.4V Battery Regulation Voltage for Each Cell

Input Minimum Voltage Regulation for MPPT

Support OR Selection Power-Path Management to Allow Instant-On with a Low Battery

0.5% Battery Regulation Voltage Accuracy

450kHz or 700kHz Switching Frequency

Integrated Reverse Blocking FET and Buck Switching FETs

Internal Loop Compensation

Charge Operation Indicator

Input Status Indicator

Battery Over-Voltage Protection

Charging Safety Timer

Die Over-Temperature Protection