Isolation Solutions
MPS has an entire family of isolated solutions designed to meet the most stringent high-power requirements in harsh industrial and automotive applications. MPS's isolated products use capacitive isolation to provide a robust solution with high CMTI and high immunity to magnetic noise, while minimizing supply current.
These products are ideal for high-power applications, such as solar inverters, DC fast charging stations, on-board chargers, traction inverters, battery storage/wall power, uninterruptible power supplies (UPS), and PLCs among many other AC/DC and DC/AC conversion applications.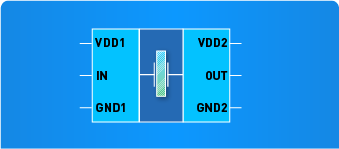 Capacitive Isolation

High reliability

High isolation voltage

Small solution size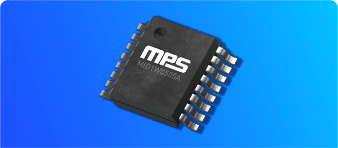 Innovative Solutions

High switching frequency up to 10MHz

Totem Pole PFC controller

Advanced protection features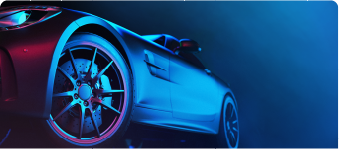 Robust Solutions

Supports isolation up to 5kV

UL 1577 Certification

AEC-Q100 Qualified Solutions
Industry Leading Performance
Our DC-DC power converters insure your devices dc power conversion is accurate, stable, low noise, low EMI, low ripple, and efficient while requiring minimal component count and cost. Our dc power converters are available in a wide variety of configurations, including step-down (buck), step-up (boost), and step-down/step-up (buck/boost). Our cutting-edge, cost-effective dc dc power converters are used for industrial, automotive, telecom infrastructures, storage, networking, cloud computing, IOT, and high-end consumer applications.
MPS Isolated Products Cross-Reference Guide
The MPS family of isolated products offers robust solutions using capacitive isolation, with isolation ratings up to 5kV. This comprehensive cross-reference guide offers pin-to-pin solutions that enable fast evaluation and improved supply continuity in existing designs.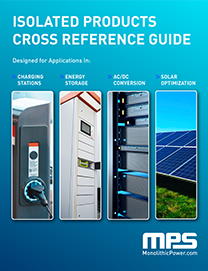 DOWNLOAD THE GUIDE