Careers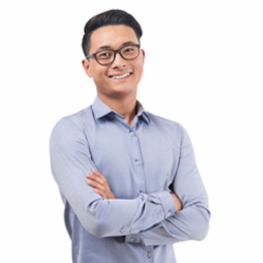 Design Engineer
MPS offers key employees overseas training in Silicon Valley, USA. Employees can learn from and work with world-class IC experts in the semiconductor industry. MPS assigns senior mentors to coach and assist in an employee's career development. In the model of "transfer, aid and lead," employees can learn from on-the-job assignments and easily adapt to the new environment.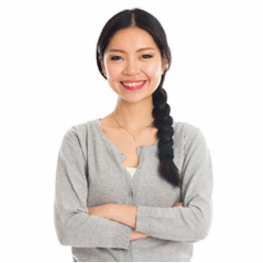 Application Engineer
I love working at MPS. MPS is the perfect size company. It has the benefits of both large and small size companies. MPS is small enough that one is exposed to the many different products and big enough to have the experts to help understand and analyze the technology at hand. MPS also ensures you have the resources to get the job done. I have been here for four years already and have accomplished and learned a lot. Finally, the people are a joy to work with. They are both knowledgeable and easy to work with. I've made many friends that will last a life time.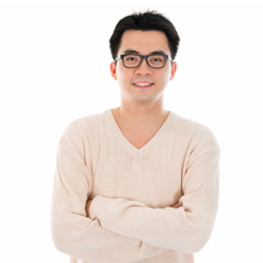 Test Engineer
Since joining MPS, I have met many knowledgeable leaders and colleagues. The culture at MPS is very collaborative, innovative, and helpful. MPS is a company that values corporate and individual development. I am very fortunate to be a part of this team where our contributions and efforts are valued by the company as a whole. I would like to continue to develop myself while experiencing the company's advancements in the technological industry.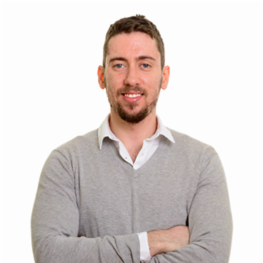 Product Engineer
As I approach my 10th year anniversary with MPS and my 18th year working with a lot of MPS employees from Technicians to Sr. VPs, there is a lot to say. However, no words are more precise than, "MPS fosters a business environment in which its employees will excel and grow along with the company" (Michael Hsing – CEO). Working for MPS is not a job but a career that shapes one's future. MPS has been and will always be a part of my life.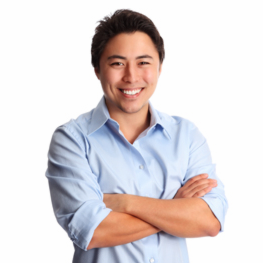 Intern
Working at Monolithic Power Systems has been a great opportunity for me. I've grown and gained important, useful skills that will not only help me in the working environment but also outside the office. Knowledge of the Analog industry is another thing that I've gained from working at Monolithic Power Systems. You really get a feel for how things work and that every single part is important in making any product work to its best abilities. The work environment is great with friendly employees who are always willing to help and work with you, which makes it easy and enjoyable to come to work every day.