Inductors
The surface-mounted power inductors from Monolithic Power Systems are designed for applications ranging from power supply to power converters. The molded and semi-shielded series inductors comprise inductance ranges from 0.33 μH to 22 μH and saturation current ranges from 0.8 A to 64 A.
Best performance, high efficiency
High current and frequency SMPS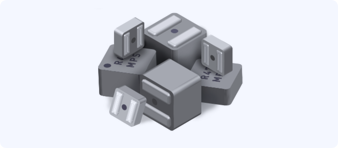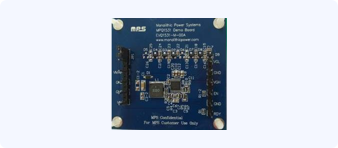 Automotive application ready


Excellent thermal performance


Reduces space requirements


MPS offers a full catalog of high performance power management solutions for today's demanding automotive applications. These products are designed to tackle key automotive application challenges like load dump, cold crank, reduced EMI, and low power. Our catalog of AEC-Q100 qualified devices can offer a total system solution, from DC/DC converters and motor drivers to fully integrated USB chargers and LED drivers.