Data Converters
MPS offers a growing family of data converters that simplify the design process for a broad range of applications, including industrial X-ray and computed tomography (CT) analog front-ends (AFEs), industrial process control, instrumentation, and power and system monitoring. Our portfolio features SAR and Delta-Sigma analog-to-digital converter (ADC) products that span a range of speed and resolution options.
Our highly integrated, high channel count Delta-Sigma ADCs provide all the circuitry required to digitize photodiode arrays used in baggage scanners as well as industrial nondestructive testing and inspection.
Our versatile, high-speed SAR ADC family provides up to 1Msps of throughput for fast sensor scanning and other industrial and instrumentation applications.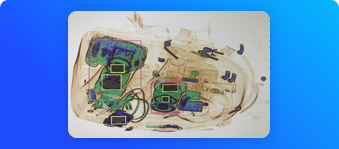 X-Ray/CT AFEs

128 to 256 channels

Low noise

On-chip memory buffer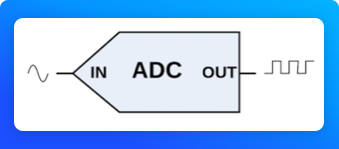 Simple Solutions

On-chip integrators and buffers

Single and multi-channel options

Simple, flexible interfaces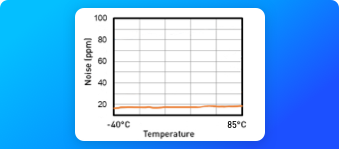 High Performance

High throughput

12-bit to 20-bit resolution

Current and voltage input