Events
Upcoming Events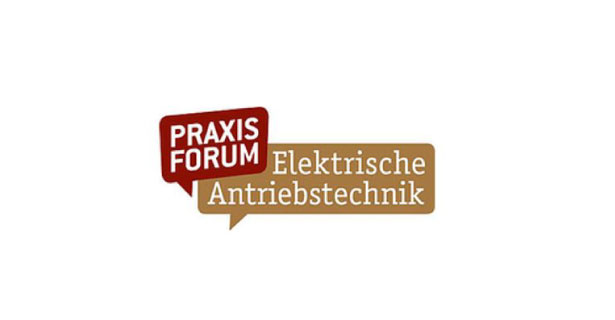 Praxisforum Elektrische Antriebstechnik
October 13-15 | Wurzburg, Germany
Best Practice Presentation: How the Use of a Rotor Magnetic Field Simplifies and Creates a Precise Direct Angle Detection on Bldc Motors. Presented by Marko Hepp, BDM Sensors.

Workshop: The Simple Simulation and Evaluation of Magnetic Position Sensors. Presented by Marko Hepp, BDM Sensors.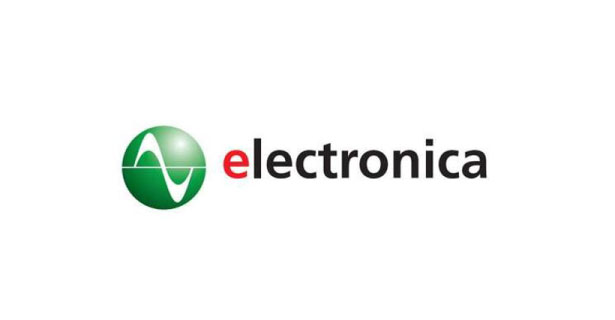 November 10-13 | Munich, Germany
Electronica is the leading international trade fair and the very first place to see which new components, systems, applications, and solutions MPS has to offer.
SPS smart production solutions
November 24-26 | Nuremberg, Germany
With its unique concept, SPS covers the entire spectrum of smart and digital automation – from simple sensors to intelligent solutions, from what is feasible today to the vision of a fully digitalized industrial world.
Shop By
Shopping Options
Category