MagAlpha Sensor Use Case: Electronic Door Locks

Get valuable resources straight to your inbox - sent out once per month
We value your privacy
In this use case, we look at a hot growth area, the connected home and IoT, and how that's contributing to strong consumer demand for Electronic Door Locks.
Electronic Door Locks
One of the key areas of this growth is in electronic door locks. Users want to be able to open, close, and check security from their mobile device. The device itself needs to know what position it is in - open, closed, or, stuck in-between. The MagAlpha is an ideal sensor for such application solutions.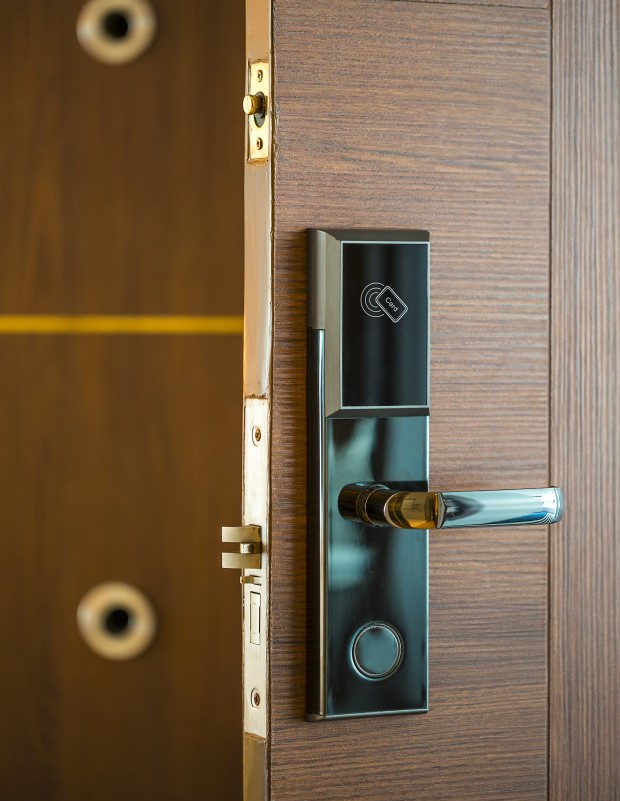 Electronic door lock position feedback requires a unique combination of low-power, long battery life, small solution size, and rotational accuracy, as the door sits most of the day untouched, running from battery. MPS MagAlpha position sensors MA780 and MA782, with the worlds smallest ICEncoder®, are perfect solutions for this type of application. These products can provide motor position feedback, allowing for efficient control. Additionally, they allow a mechanical combination to unlock a door. These low-power, angle sensors include wake-on-change features and come in 3x3mm and 2x2mm packages.
Additional features include:
8-12 bits of resolution

Absolute angle output 0-360 degrees

Ultra-low power consumption (10µA standby)

Ability to wake up microcontroller on angle change