Videos
Power Management
Isolation
AC-DC
MPS
MPS Now | Direct Project Assistance
We can simulate your project remotely and quickly find you a solution.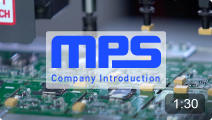 MPS | The Fastest Growing Semiconductor Company
Learn how our technology enables power solutions with exceptional efficiency, integration, and the lowest failure rates.
Tools
Motor Drivers
Battery Management
Sensors
Telecom & Datacom
Automotive
Electronic Projects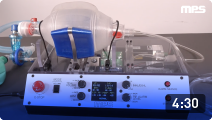 Automated BVM: MPS Open-Source Ventilator Project
Learn how the MPS Smart Motors and eMotion line of brushless DC motor control components can benefit a variety of motion control systems.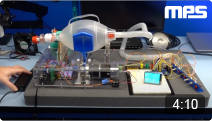 Open-Source Ventilator Project
The MPS engineering team is working with MIT and others on an open-source project to apply our expertise in motor controls
Virtual Electronica
On-Demand Webinars