MPS products are powerful and easy to use.
Over the last two decades, MPS has been designing innovative products that are powerful and easy to use.
These products have been integrated into the designs of of some of the world's largest and most cutting-edge companies. You will find our solutions in a wide spectrun of products including cloud environements, gaming consoles, automobiles, notebooks, GPU, and IoT devices.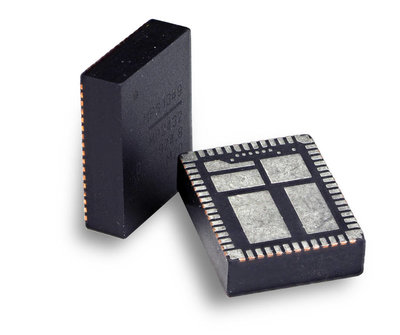 Companies choose MPS to improve their products and get to market faster:
High Power Density
Our designs optimize for more power in less space typically achieving 25% mor density that other manufacturers.
Smaller Solutions
MPS power modules are up to 40% smaller than our competitors. This allows msaller designs for today's ever more compact devices.
Increased Efficiency
Our innovative proprietary process technology allows MPS to build chips that minimize power loss.
Easy to Use
Pre Designed High Volume Power Solutions
Fast prototyping with plug & play module
Rapid pivot to high volume production
Design power circuitry into you pcb
Same power IC and components as module
Open BOM
Layout and schematic provided
Find the Power Solution Best Suited For Your Project