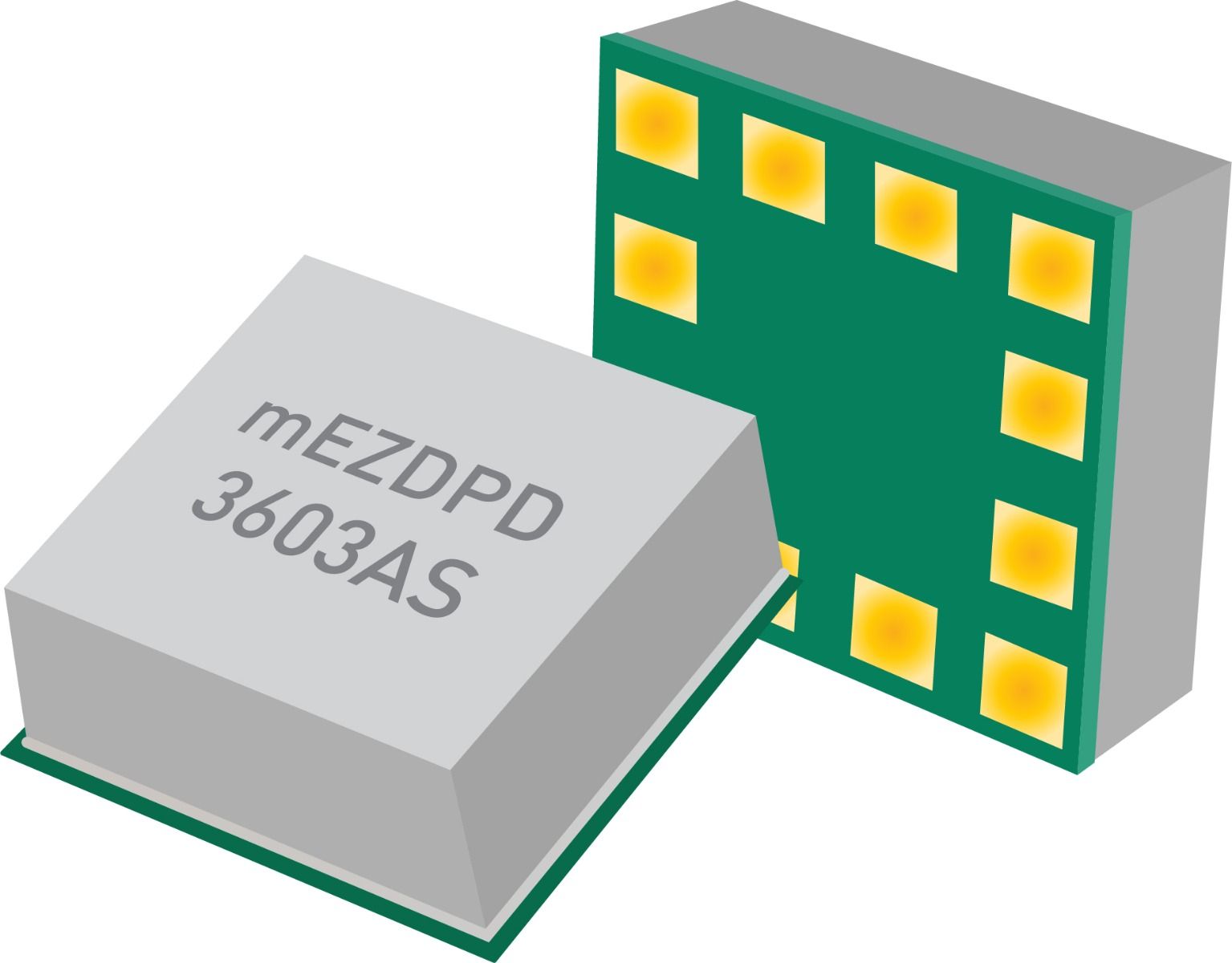 Configurable 36V DC/DC Step-Down Power Module up to 3A
Step 1:

Input your custom specs & View Custom Datasheet








Enter Specs

VOUT

0.6V-5V

Optional

(only needed for simulation)

VIN Typ.

4.5V-36V

VIN Min

4.5V-36V

VIN Max

4.5V-36V

IOUT

Up to 3A

Step 2:

Save Design to Your Account

Step 3:

Order your custom evaluation board or module. 7 Day Delivery
Sale Price
The mEZDPD3603AS is a configurable DC/DC step-down power module up to 3A and 0.6-5V output voltage. This part has a multiple time programmable memory and a simple GUI to program.
Digital programmable features enable the mEZDPD36030AS to be controlled and programmed via an I2C PMBus. Operation parameters can be programmed, including compensation, the output voltage transition slew rate, the switching frequency, and power save mode. Pre-configured DIP package modules are available to provide quick evaluation.
Want your custom configuration pre-loaded to the evaluation board module? Create and save a module configuration and order evaluation board here
Quality Policy, Certificates & Reliability Reports
All MPS parts are lead-free, halogen-free and adhere to the RoHS directive. See Environmental section for details.
See All Quality Documents