DC-DC Power Converters
Providing engineers with ultra-efficient LDOs, Power Modules, MOSFET drivers, and Power Converters in buck, boost & buck-boost configurations for industrial, Automotive, IOT, Optoelectronics, Biomedical, Robotics, Cloud Computing, Telecom and High-end consumer applications.
Fastest Growing Power Semiconductor Company

Billions Shipped Annually to the Most Demanding OEMs

High Power Density: 100W in 10mmx10mm Fully Integrated Power Modules
High Efficiency up to 95% at 4MHz Switching frequency
Easily Simulate and Design Your Application Circuit
Power Conversion Articles
VIEW ALL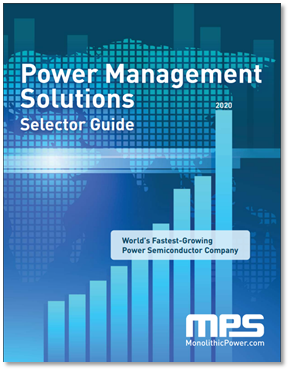 POWER MANAGEMENT SOLUTION GUIDE
See our Most Recent Selector Guide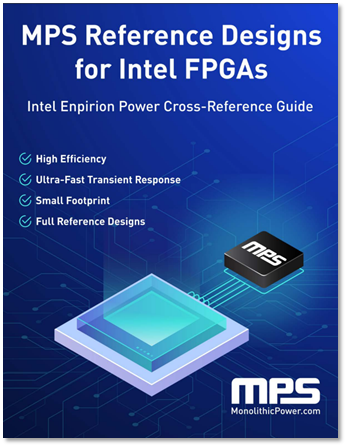 MPS REFERENCE DESIGNS FOR INTEL FPGAs
Intel Enpirion Power Cross-Reference Guide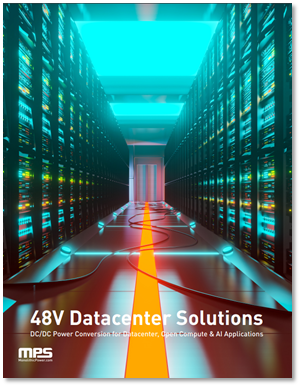 48V DATACENTER SOLUTIONS
DC/DC Power Conversion for Datacenter & AI Applications
Featured Power Converter
16V, Quad 25A, Scalable, DC/DC Power Module with PMBus
The MPM82504 is a quad 25A, scalable, fully integrated power module with a PMBus interface. The device offers a complete power solution that achieves up to 25A per output channel. The MPM82504 has four output channels that can be paralleled to provide 50A, 75A, or 100A of output current for flexible configurations. The device can also operate in parallel with the MPM3695-100 and additional MPM82504 devices to provide a higher output current. The MPM82504 operates at high efficiency across a wide load range.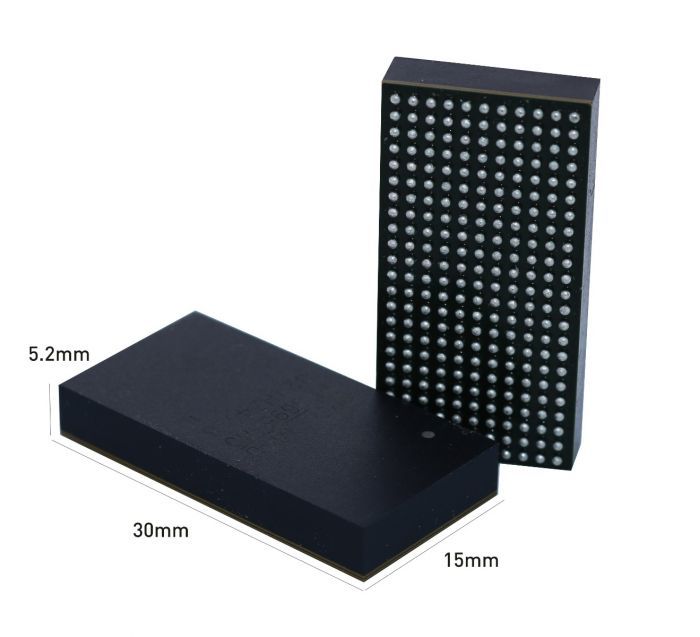 Simulation & Design Tools

MART
Easy-to-use circuit simulation software.
APPLICATION PRODUCTS
AC/DC, DC/AC, Others
SIMULATION ENGINE
MPSmart, SIMetrix/SIMPLIS

DC/DC DESIGNER
Design your customized MPS power solution.
APPLICATION PRODUCTS
DC/DC Regulators