Accelerate the Future with MPS Power Modules
DOWNLOAD PDF

Get valuable resources straight to your inbox - sent out once per month
We value your privacy
March, 2020 - Power modules are the next step in power management evolution. As design requirements become stricter and available board space continues to shrink, engineers need solutions that can offer excellent performance with the smallest possible footprint. MPS's series of high-current power modules are designed specifically to meet those needs.
To demonstrate this, MPS has developed a demo composed of a standard-size PCIe form-factor accelerator card that features our ultra-compact, high-current power modules (see Figure 1). This accelerator card demo features our low-profile modules on the bottom of the card and the split VIN solution on the right side of the card.
The programmed light sequence illustrates:
The dynamic input and load demand adjustment capability

AUX and PCIe power indication

MPM82504 phases status to indicate auto-phase shedding performance

Load indication shows the power demand from the processor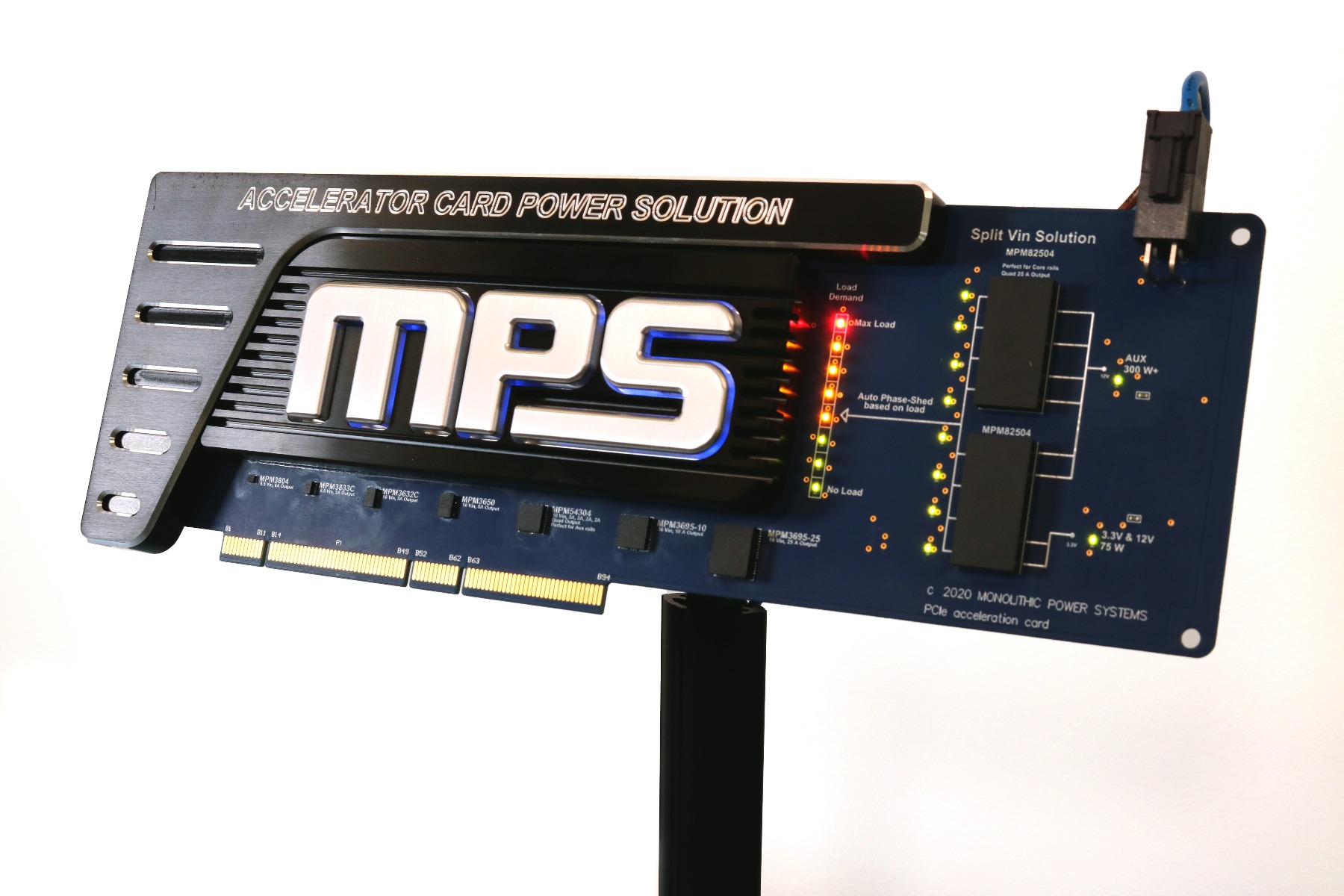 Figure 1: High-Current Power Module Accelerator Card
Accelerator cards are a rapidly expanding market driven by big data and the need for compression, transmission, and processing. They offer ultra-high data processing density in a convenient package. Current mass market solutions utilize a PCIe form factor, which is easier because it conforms to standard server architecture. However, the power solution can become a problem because of the limited available board space. Other accelerator card form factors are still extremely space-constrained to maximize processing density.
That's where we come in. MPS offers top-of-the-line capability in a tiny footprint. Because the IC, inductor, and necessary passives are all contained in one package, both board space and BOM cost are minimized.
Figure 2 shows our family of high-current power modules.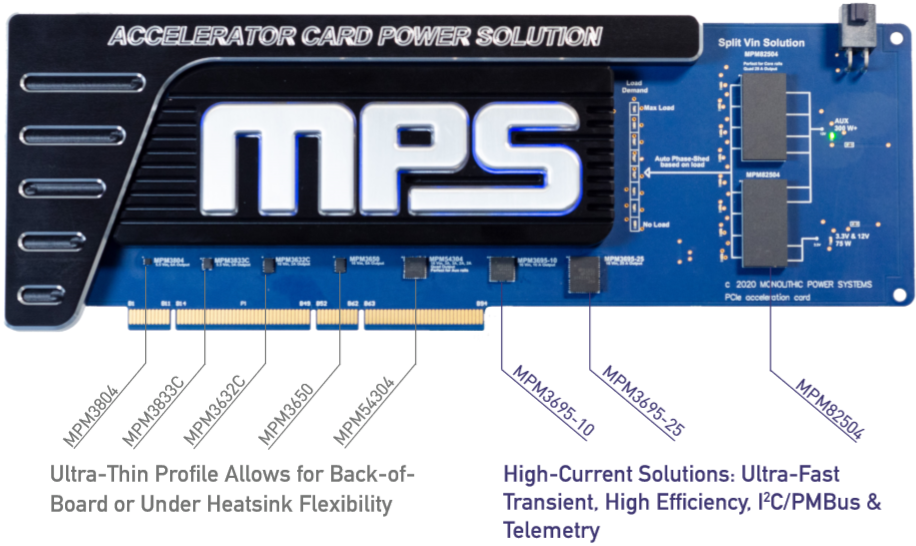 Figure 2: MPS High-Current Power Module Family
These parts are optimal for accelerator card implementation due to their exceptionally high power density, PMBus/I2C and digital features, such as telemetry. They also support ultra-fast transient and ultra-low ripple.
Size optimization, ease-of-use, and high current are what MPS power module solutions are all about. MPS offers several different scalable options to meet the needs of virtually any application (see Figure 3).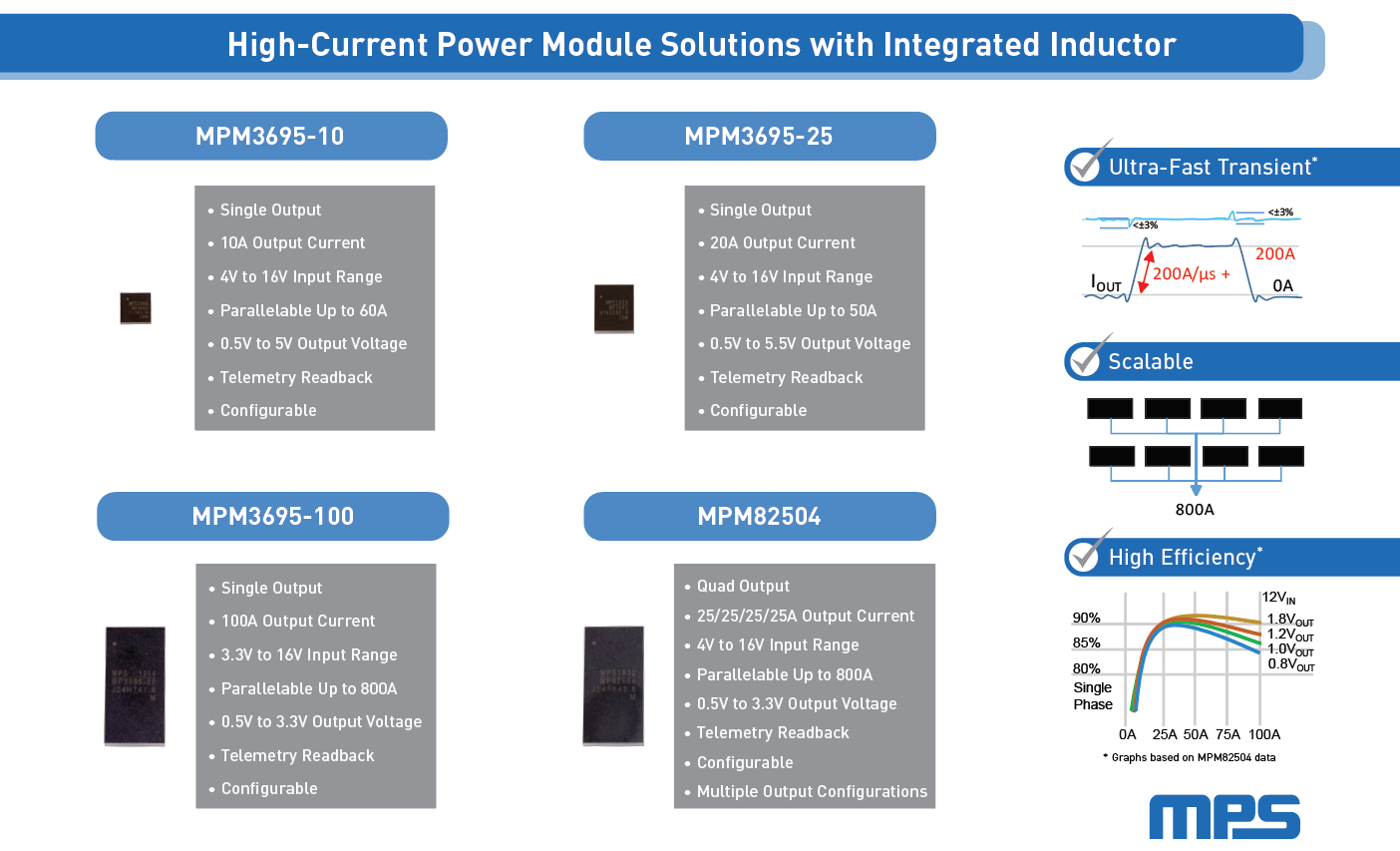 Figure 3: Scalable Power Module Options
Our solutions offer fully integrated power modules in a tiny footprint. Split VIN support enables dynamic switching AUX power and auto-phase shedding, and eliminates the need for an O-ring circuit. Digital PMBus and I2C options for the core offer telemetry readback and current monitoring. They can also support back-of-board implementation options, and feature low noise and fast transient.
To learn more about MPS power modules, visit our power modules page.
_________________________
Did you find this interesting? Get valuable resources straight to your inbox - sent out once per month!