AC DC Converters & High Voltage Solutions
Delivering top performance, highly integrated AC DC converters & controllers for computers, phones, gaming consoles, smart appliances, white goods, lighting, power meters & industrial applications. Enhance your power conversion with our new generation of AC DC power supplies including low noise, low standby current controllers in multi-topology configurations, LED controllers, and more.
Fastest Growing Power Semiconductor Company

Billions Shipped Annually to the Most Demanding OEMs

Serving a wide power range from 1W to 1kW AC/DC solutions
1000V+ FET Integration process to deliver Industry's most compact AC DC power converters
AC DC Conversion Articles
VIEW ALL

Get valuable resources straight to your inbox - sent out once per month
All-in-One Flyback Controller with Integrated Primary-Side and Secondary-Side Control
The MPX2002 flyback controller incorporates a flyback driver circuit, a synchronous rectifier, safety-compliance isolated feedback, and a high-voltage reference in a single chip. It enables highly efficient power conversion and more reliable, efficient isolation in critical applications such as AC/DC adapters, offline battery chargers, and high-current power supplies.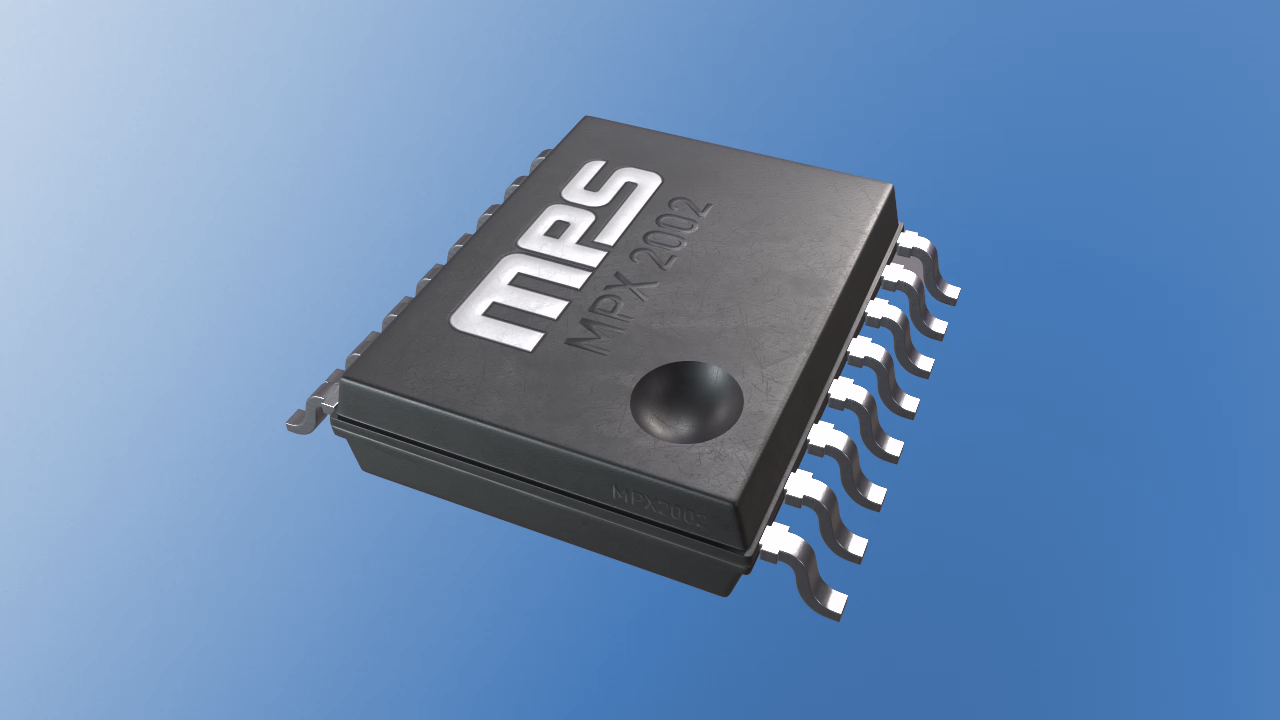 LEARN MORE

Digital PFC + LLC Combo Controller
Multi-Mode PFC and Current Mode LLC Controller With Programmable Audible Noise Reduction Control
The PFC controller employs a patented, digital average current control scheme to achieve hybrid CCM/DCM operation. Under heavy loads, CCM reduces the peak MOSFET current so the controller can be used across a wider load range.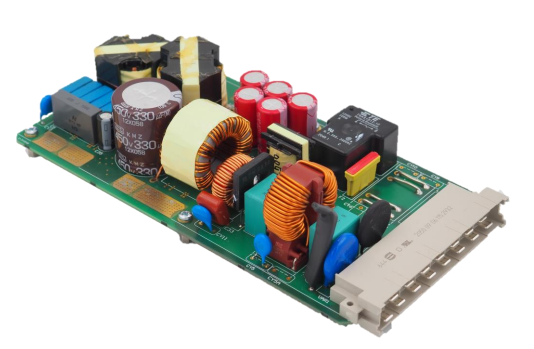 LEARN MORE

Simulation & Design Tool
Simplify your work by evaluating product performance with the AC/DC MPSmart Design Support Tool
APPLICATION PRODUCTS
AC/DC, DC/AC, Others
SIMULATION ENGINE
MPSmart, SIMetrix/SIMPLIS